regular cleaning
Don't do it yourself, we can book in a time slot every week.

Deep cleans
Just moved premises? Or never had a cleaner?

outdoor clean
If you work at a stadium we are the experts you need.

school or college
We work hard to make sure all our staff are properly checked.
Hawthorns Community School
We were really impressed by Scrutiny's exceptionally high quality results and the level of care they brought to the job. Employing trustworthy, reliable contractors is a must for us, so it was reassuring to know our school was in such safe hands.
Manchester United FC
I used Scrutiny exclusively at Old Trafford. They cleaned throughout the stadium and I was extremely satisfied with all their work. This, combined with their honesty, reliability and integrity, means I have no hesitation in recommending them.
SJM Concerts
Scrutiny are real experts in their field and we've been using them since 1998. They work to the highest standards at all our outdoor events, however large or small the crowd. They're also incredibly reliable, which is vital in our business."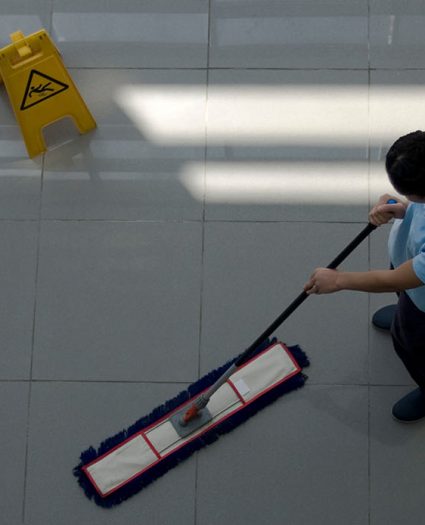 Scrutiny has been delivering contract cleaning solutions for over 25 years. We operate nationally across an extensive range of facilities; everything from sports stadiums, arcadia and country houses, to shops, offices factories, schools, colleges, warehouses, marquis and outdoor shows.